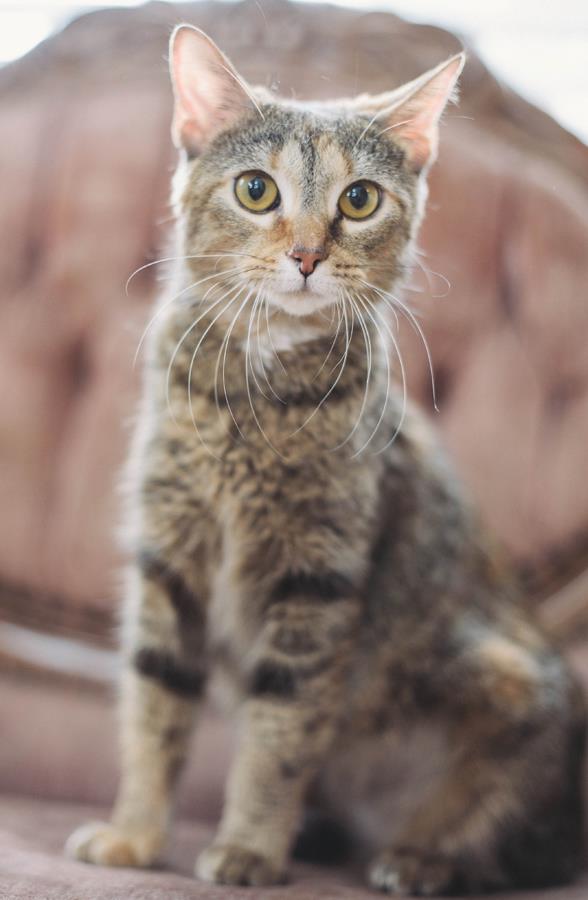 St. Sophia's Forgotten Felines strives to be the best in temporary care for cats in transition; providing humane care and working to provide permanent homes for cats and kittens. Some of the cats in transition that we work with are those who have owners who are unable to care for them due to illness, military service, work, travel, or even death. St. Sophia's is not a boarding facility and is not licensed to board animals.
Cats placed into our care are transferred by contract through Animal Control or are surrendered by their owners through a written contract. Once transfer paper or Relinquish Contracts are signed, the cats become the property of St. Sophia's with the intention that the cats will be adopted out to a new families. We work to provide temporary care for the cats in our care, working hard to make their time with us short so that they can go into new forever homes faster.
St. Sophia's Forgotten Felines is a limited in-take rescue and, while there are many deserving cats that need help, St. Sophia's can only take on those for which it has the capacity and resources to care for. Owner Surrender cats are St. Sophia's last priority, as St. Sophia's focuses on helping cats that have never had homes. We recommend that owners use as many resources as possible to either keep their cat or re-home the cat themselves before resorting to surrendering their cat to us.
TO BE CONSIDERED FOR OUR PROGRAM
A Surrender Request Form must be submitted
This form is a Request, and in no way a contract.  You are simply formally requesting us to consider your cat for our program.  Upon receipt of your request, an Intake Counselor will contact you and evaluate the request based on
— The needs of the owner
— The needs of the cat
— The time-frame in which the cat needs re-homing
— Medical Assessment
— Behavioral Assessment
Cats that meet the assessment and need requirements will be placed on a waiting list and taken into St. Sophia's care as their number rises
A relinquish fee is required per the following schedule:
— Healthy adult cats = $50
— Special needs cats = $75
— Mother w/ kittens = $50 + $20 per kitten
— Kittens w/o mother = $35 per kitten